Different personalities united by one passion to make positive change

We are a team of researchers, designers, and software engineers that handle every aspect of creating and launching digital health product.
We're passionate about making an impact on healthcare and bring a hope to people.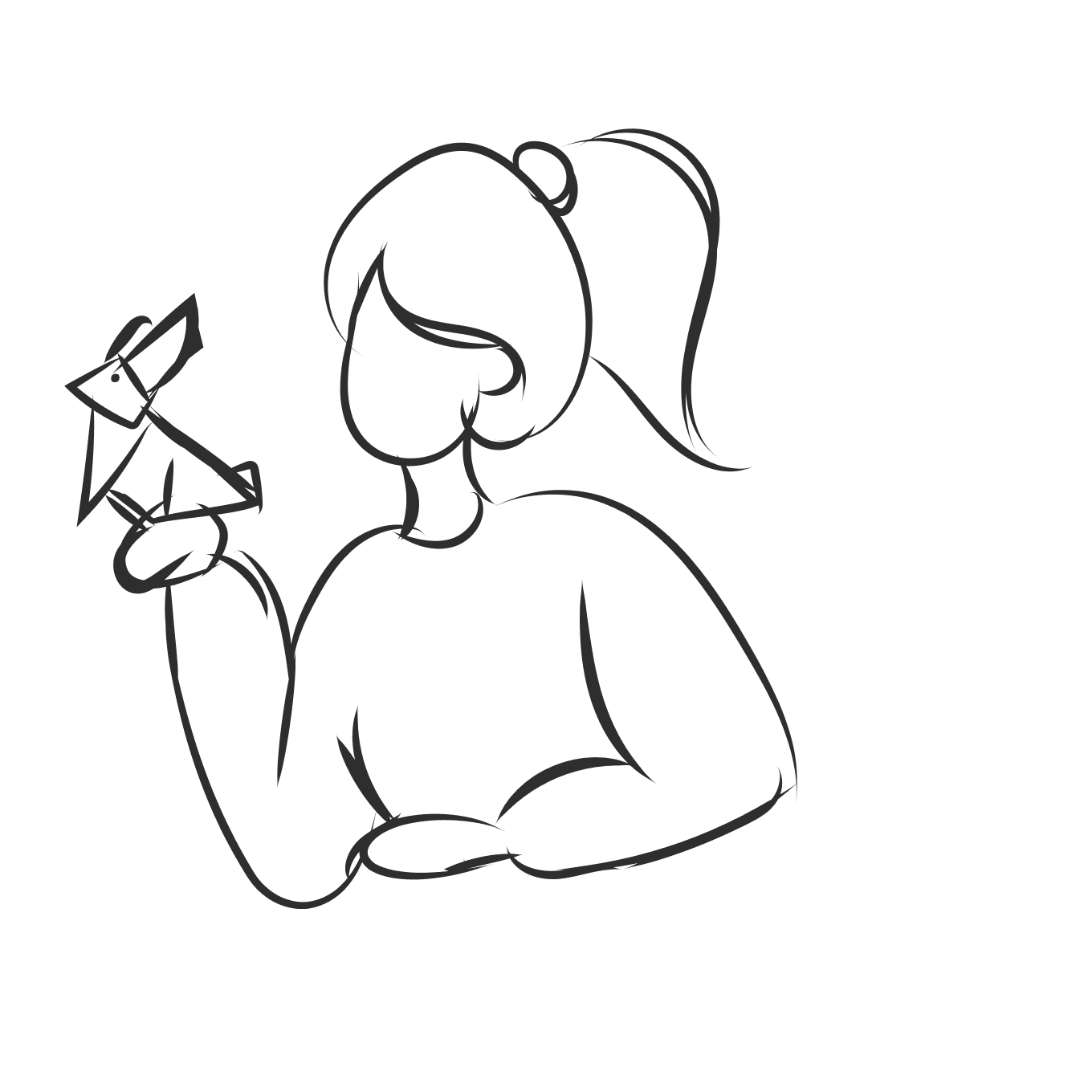 Different perspectives with one passion
Our journey started in long 2016 with an ambitious team of friends who wanted to make difference in this world with a new generation of digital products. We were making our own products, trying the markets and living a startup life.
As a result we created a studio that already helped 10th of companies quickly launch engaging and valuable digital health solutions, which makes people's lives better and easier.
With great power comes great responsibility
Max Mamoyco
CEO & Founder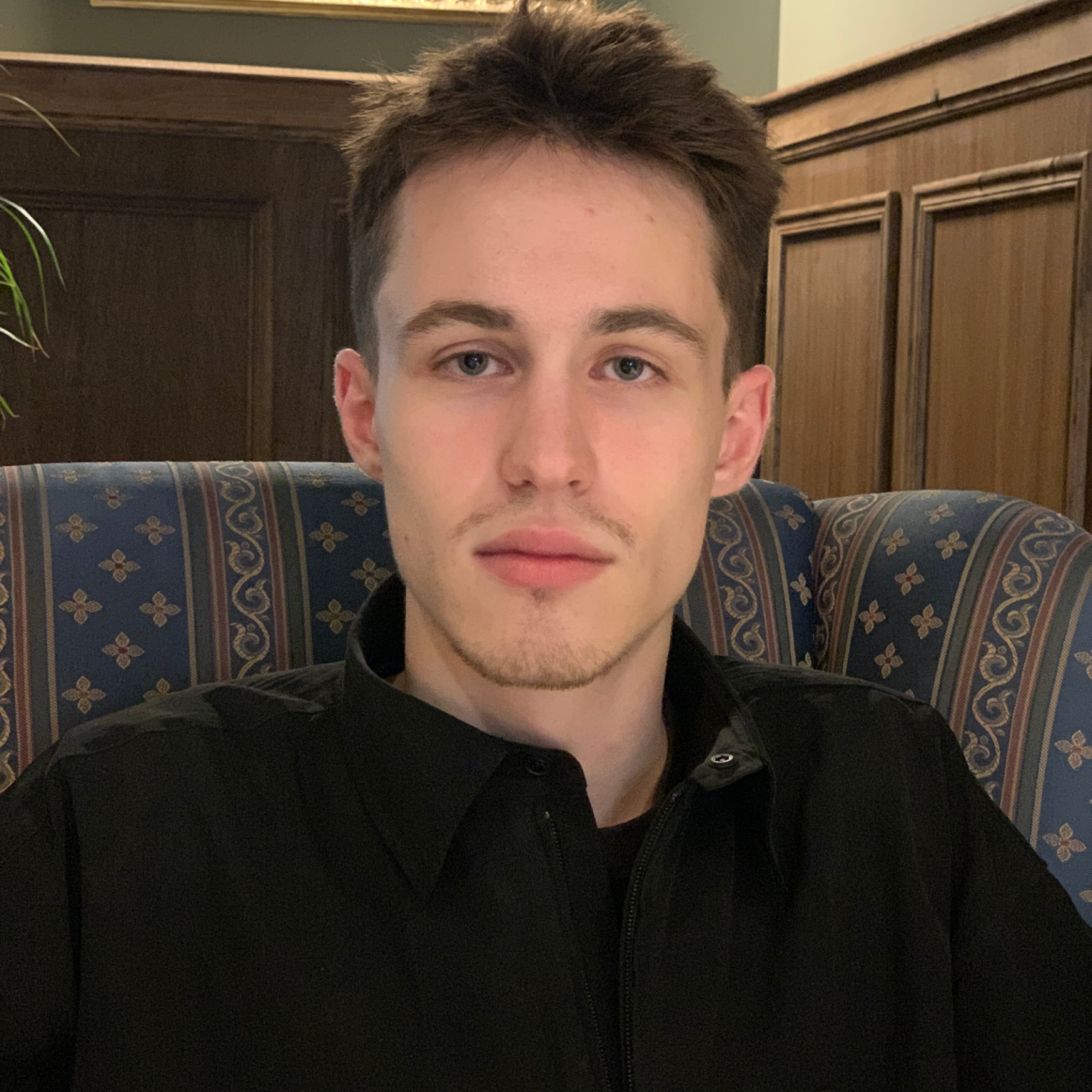 Only a sith deals in absolutes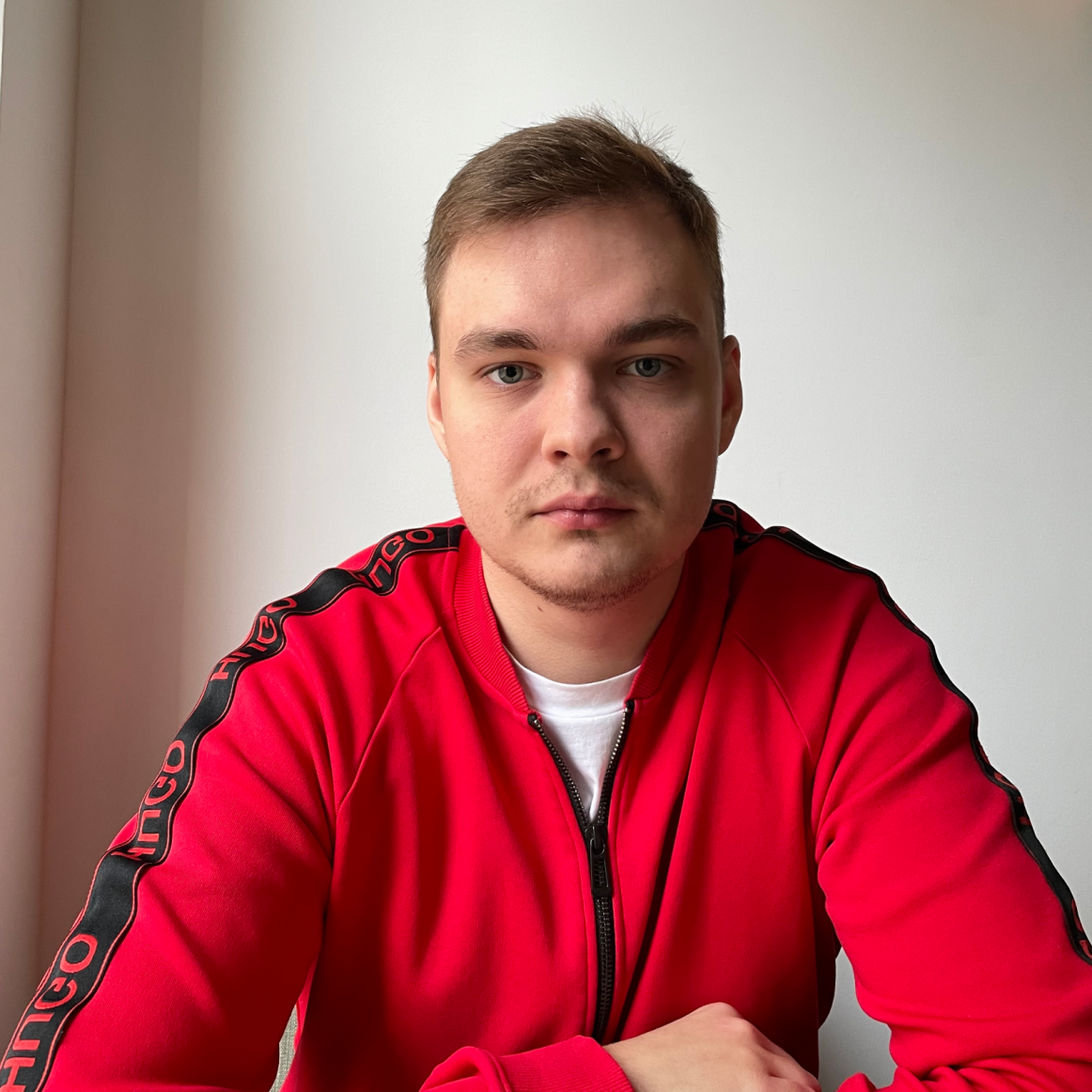 Margo Rogatsevich
Head of Distribution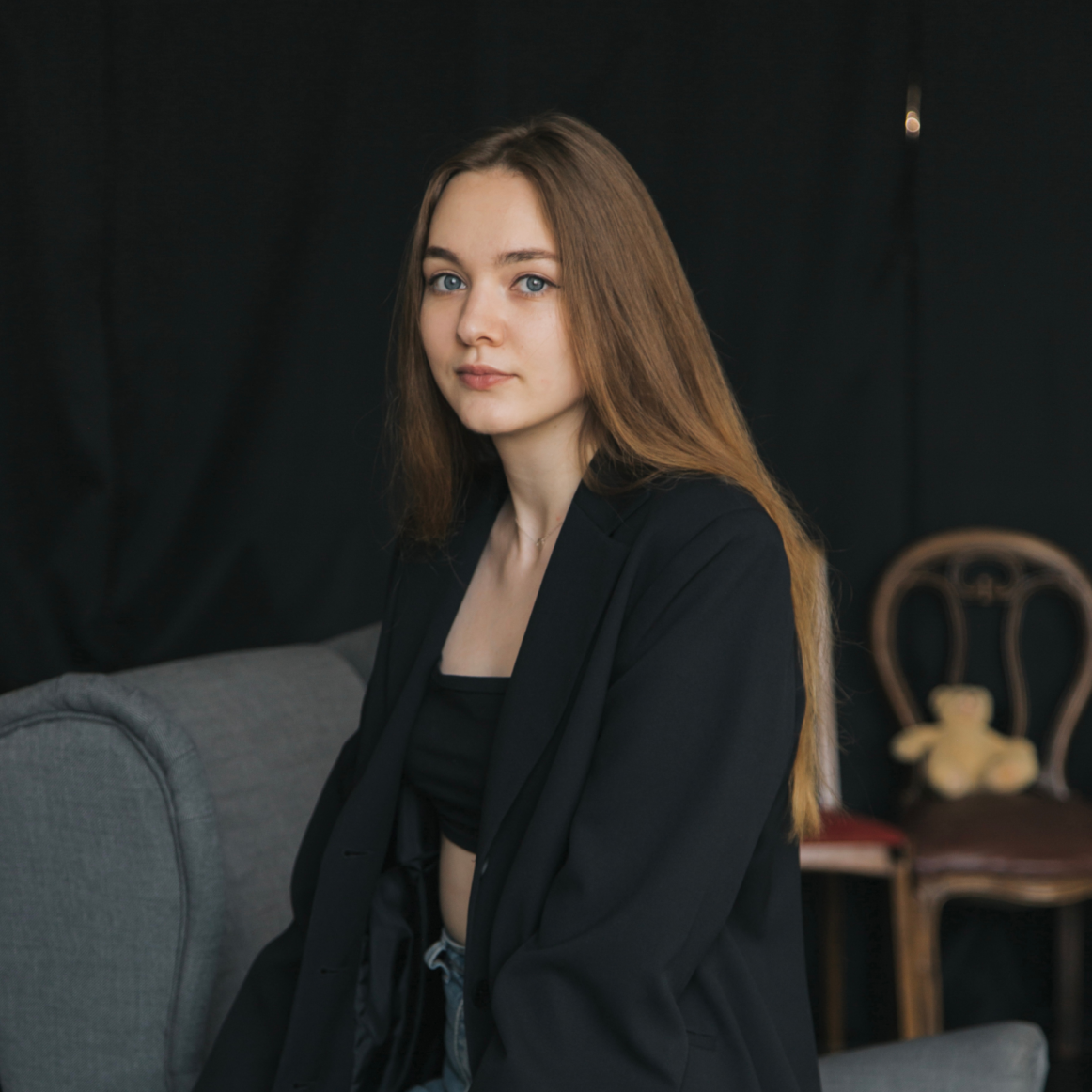 Alexey Losskiy
Head of Design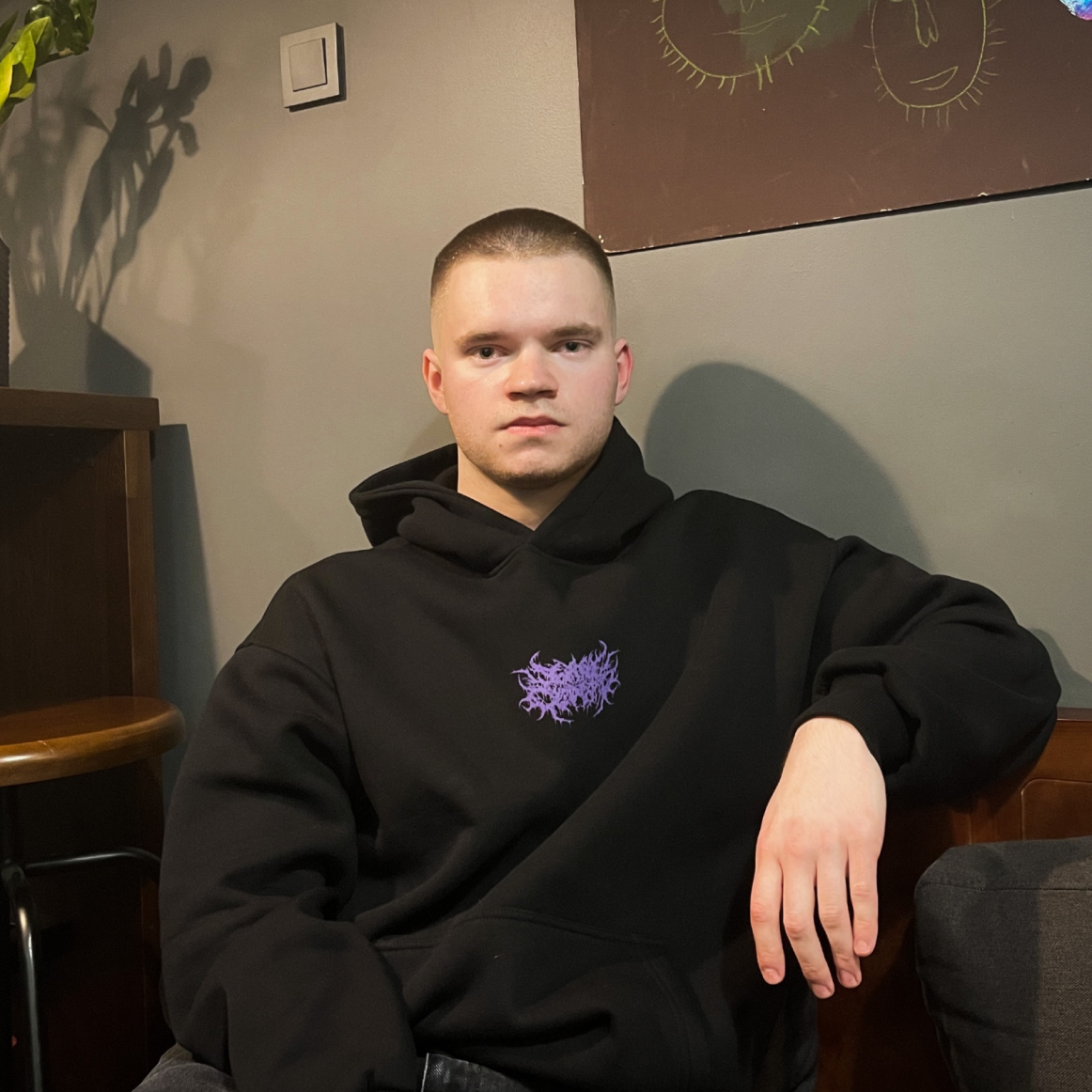 I can't go out on the track and do the same old thing, it won't work.
Ivan Staselovich
Head of Production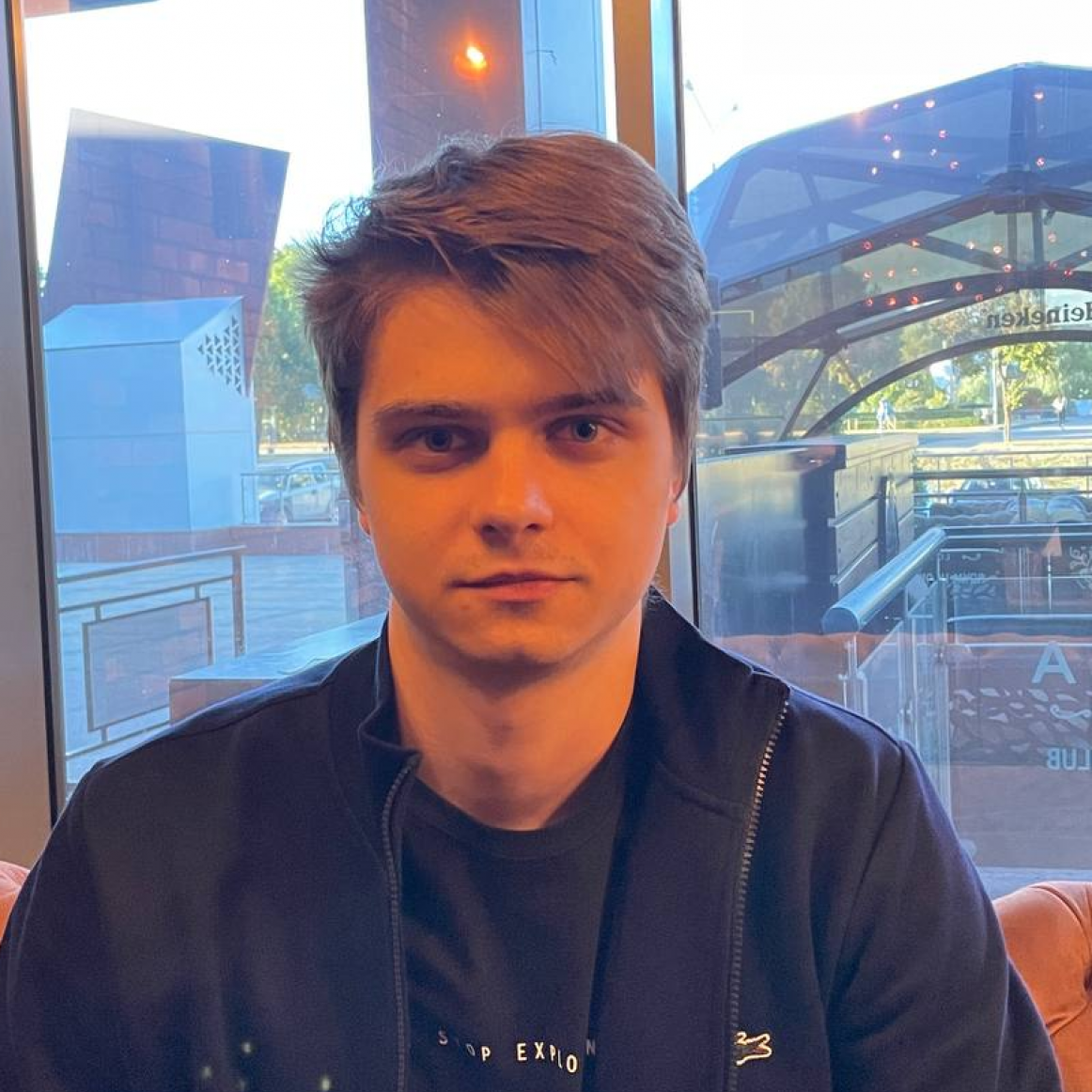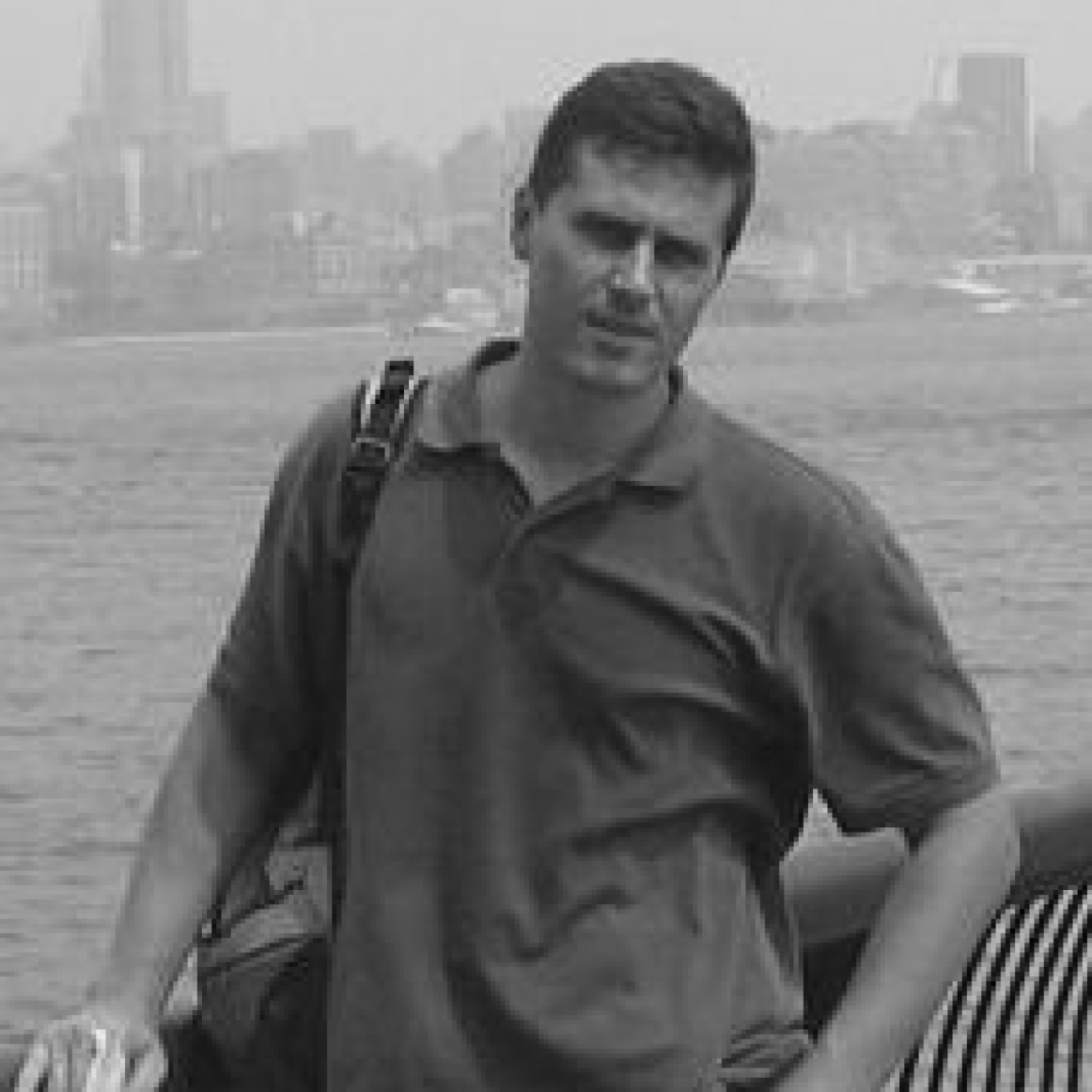 Alexey Zverugo
Project Manager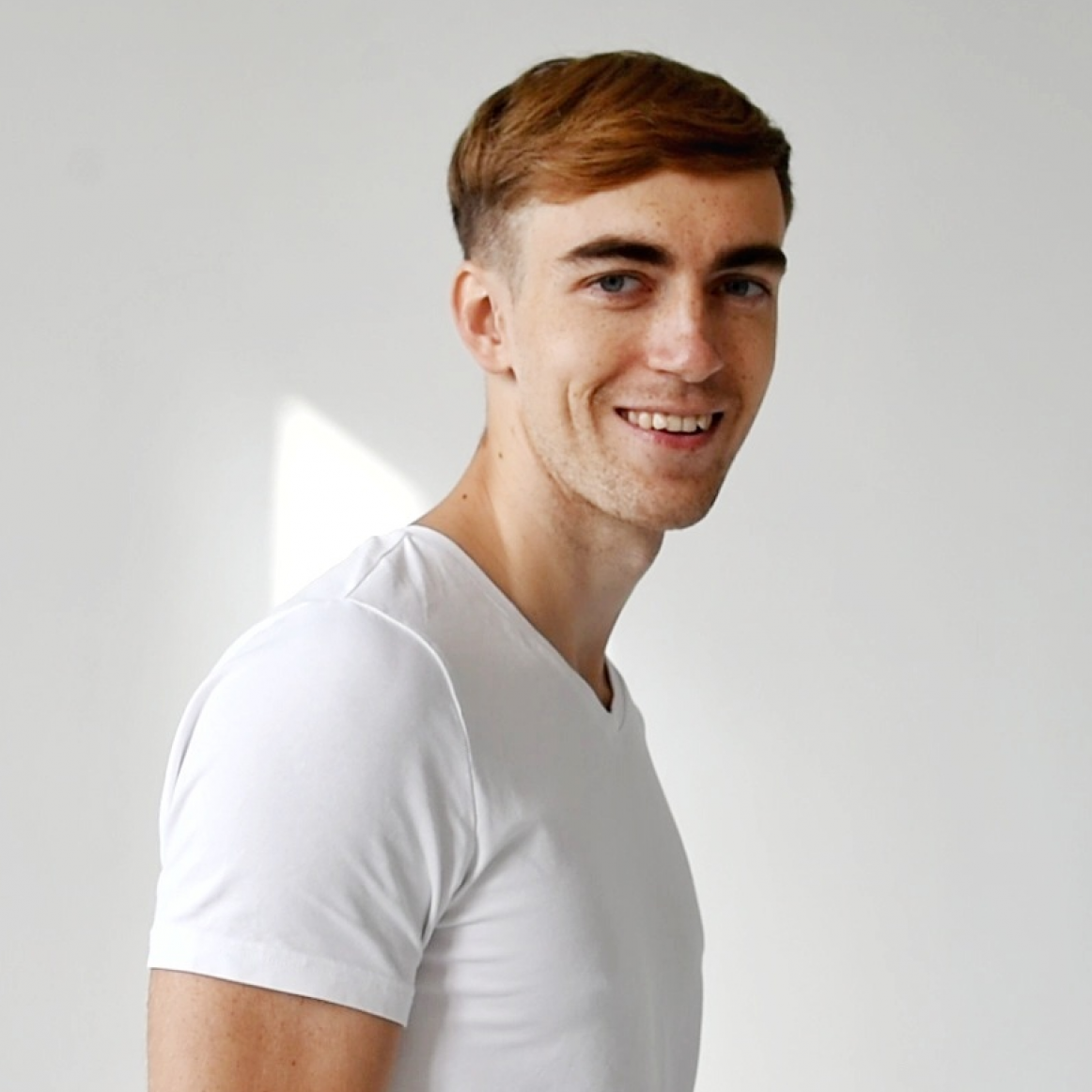 The true measure of a shinobi is not how he lives, but how he dies.
Kirill Fidziukevich
Head of Engineering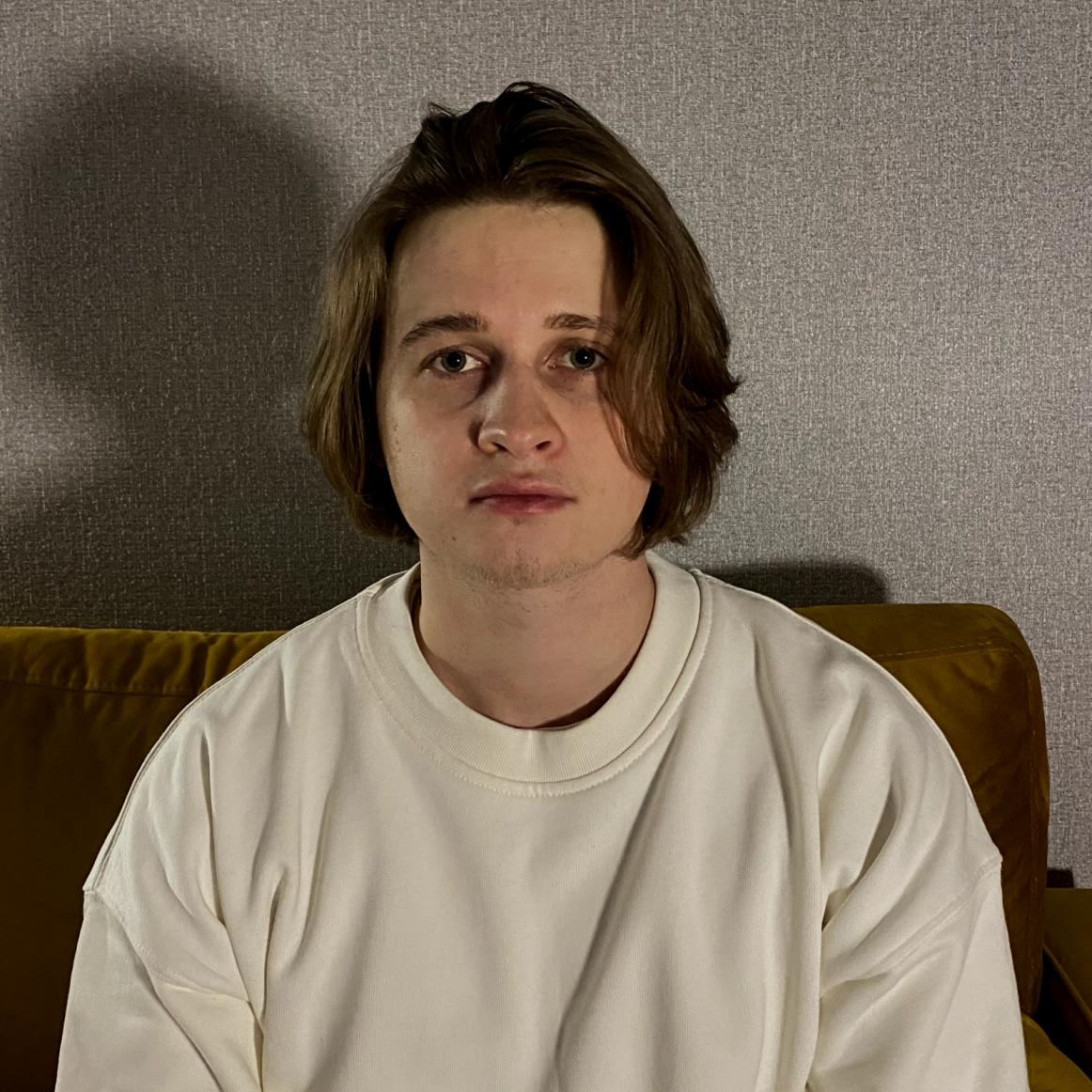 If you want to succeed at a goal, you need to understand why you want it
Julia Zhyshko
Partnership Manager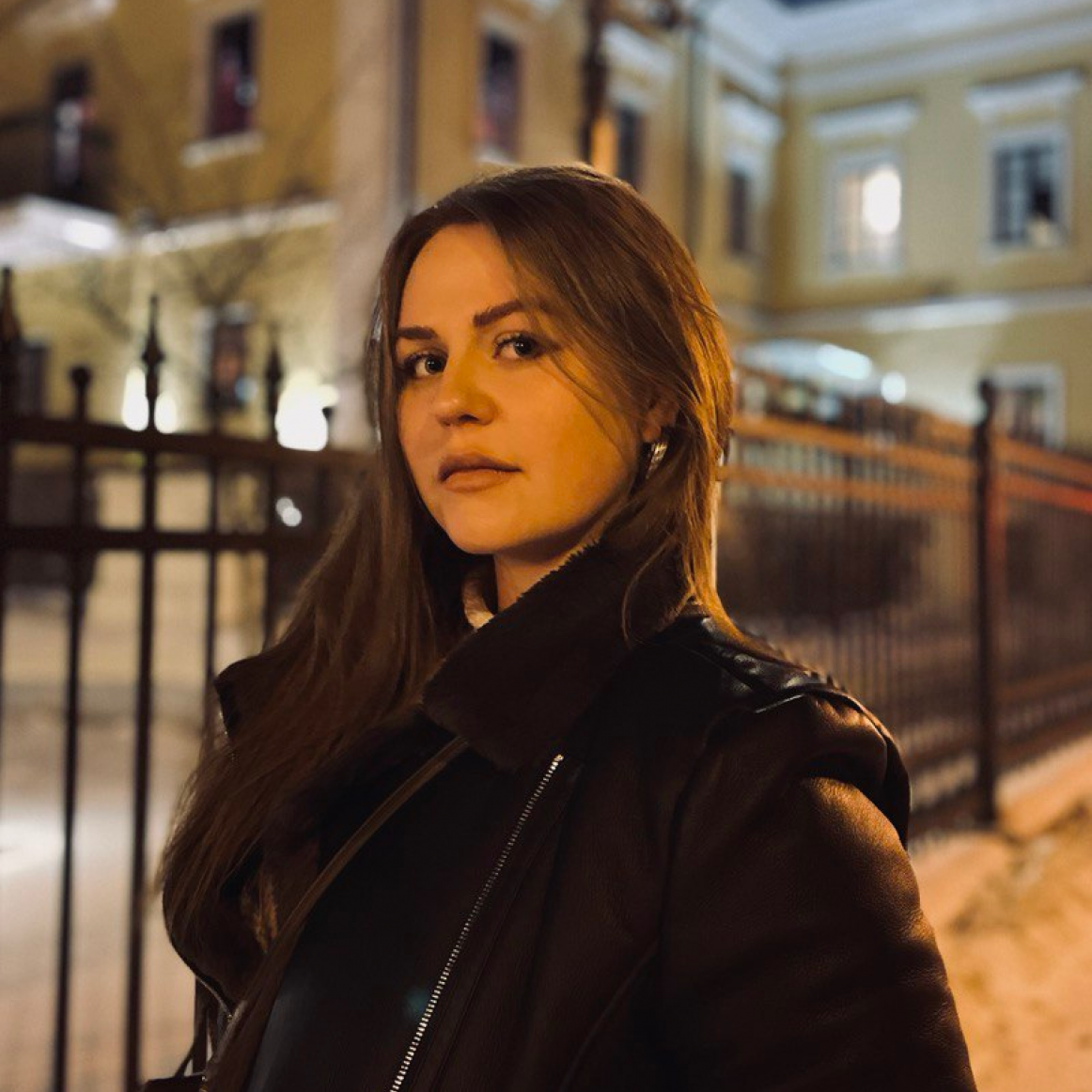 Alexander Kiseliov
Lead software engineer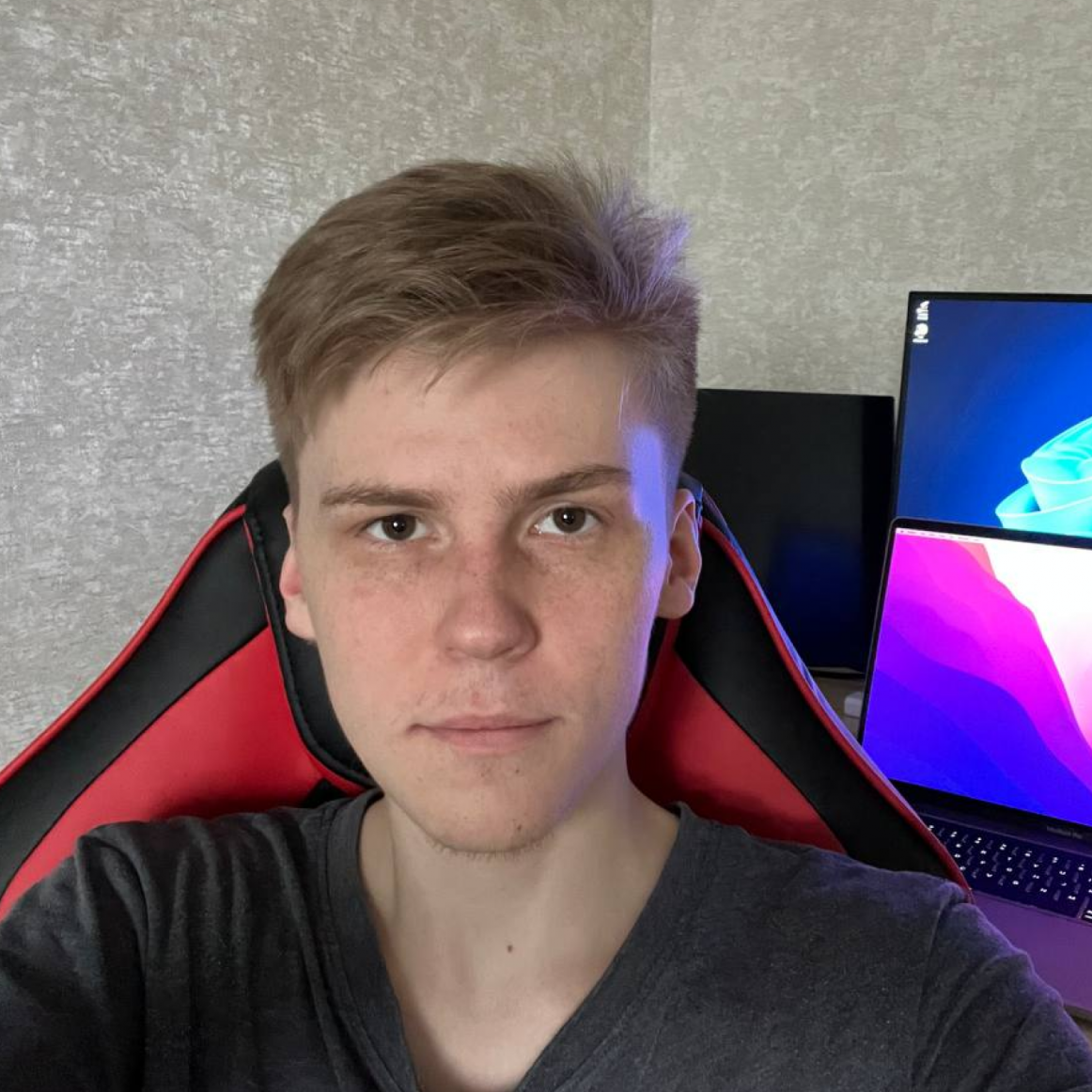 Sparrows are baby pigeons. Change my mind
Roman Nekliukov
Software engineer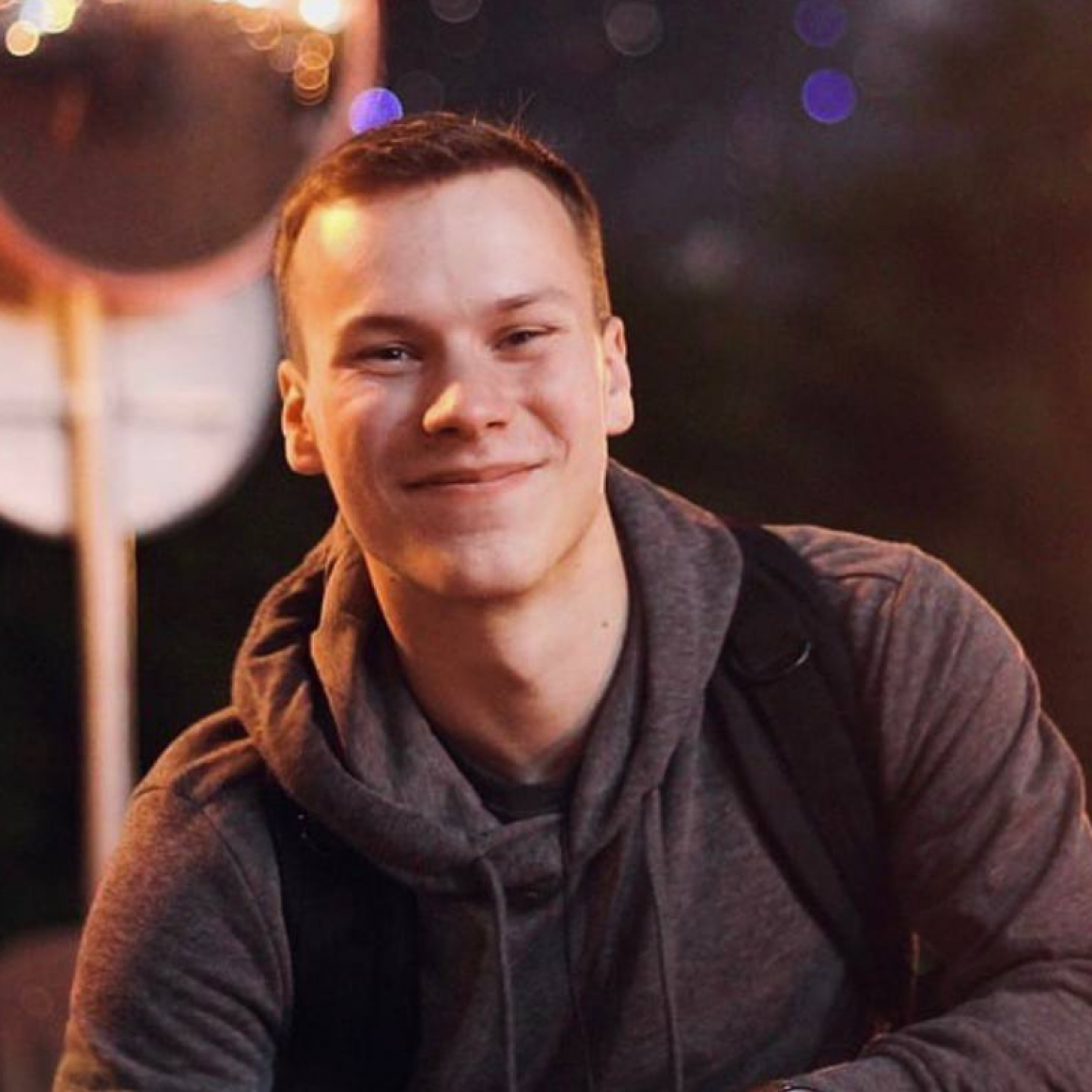 Kate Tretyakova
HR Manager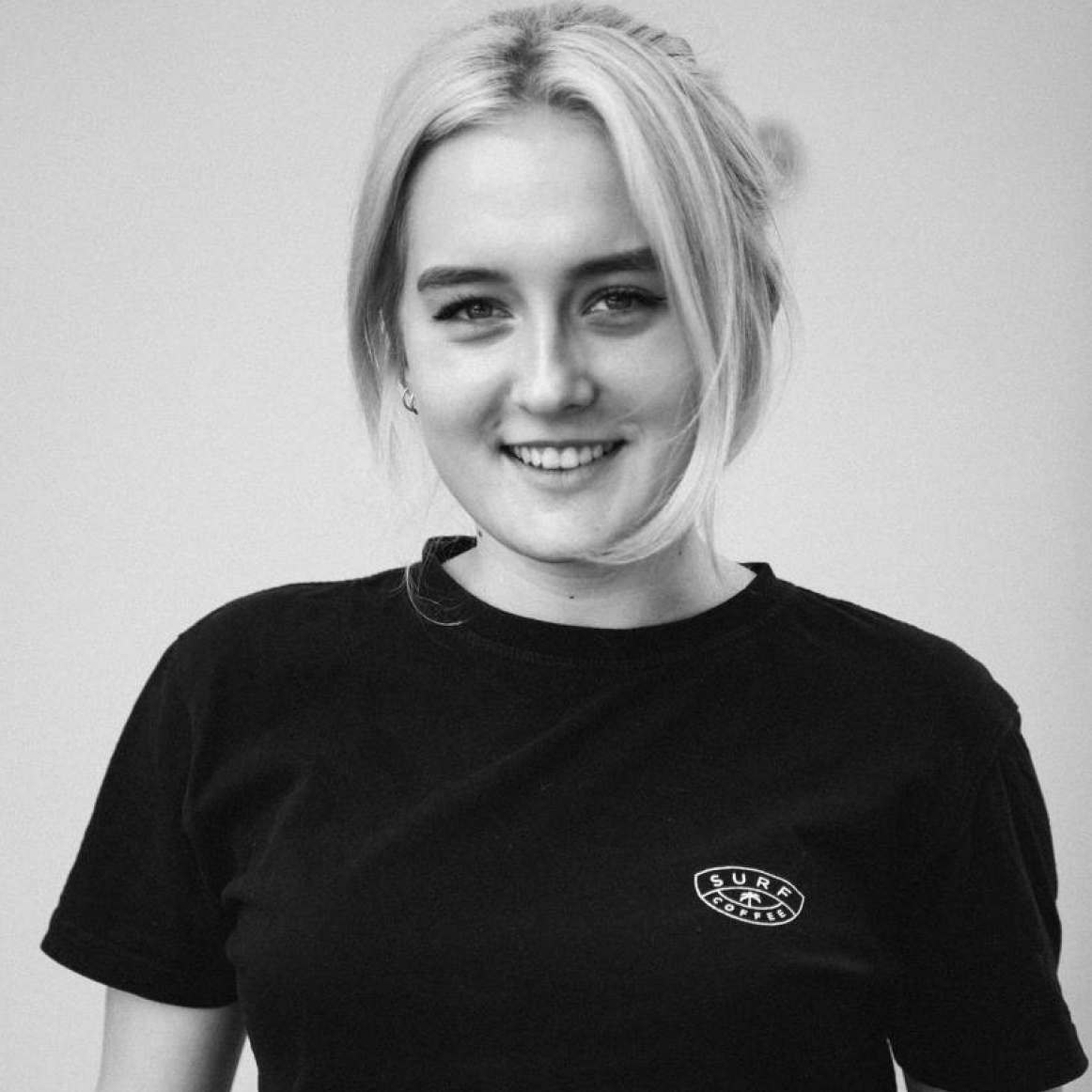 The most important thing for a shinobi is the spirit and the will to never give up.
Gleb Loutov
Software Engineer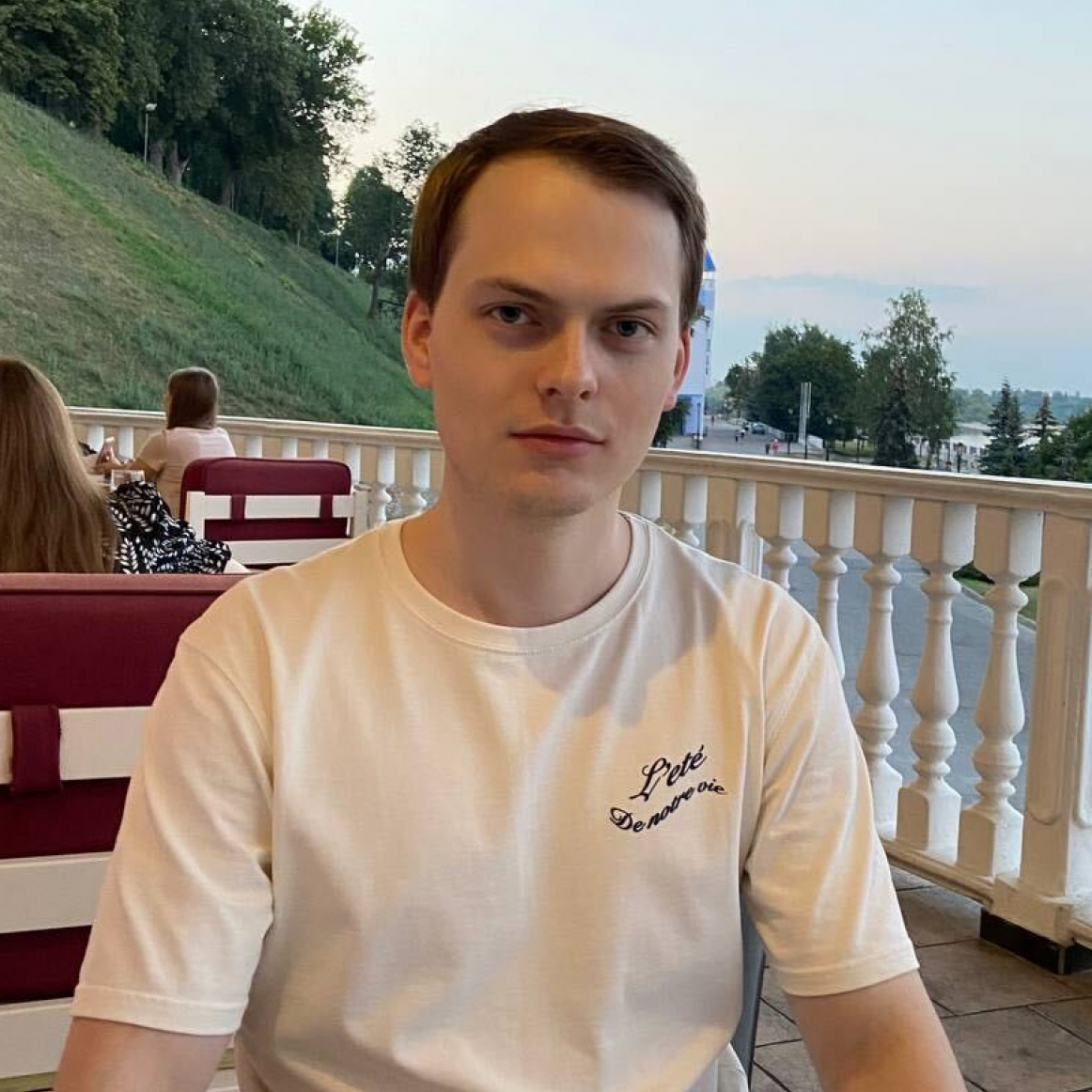 Vova Kovalenko
Lead Designer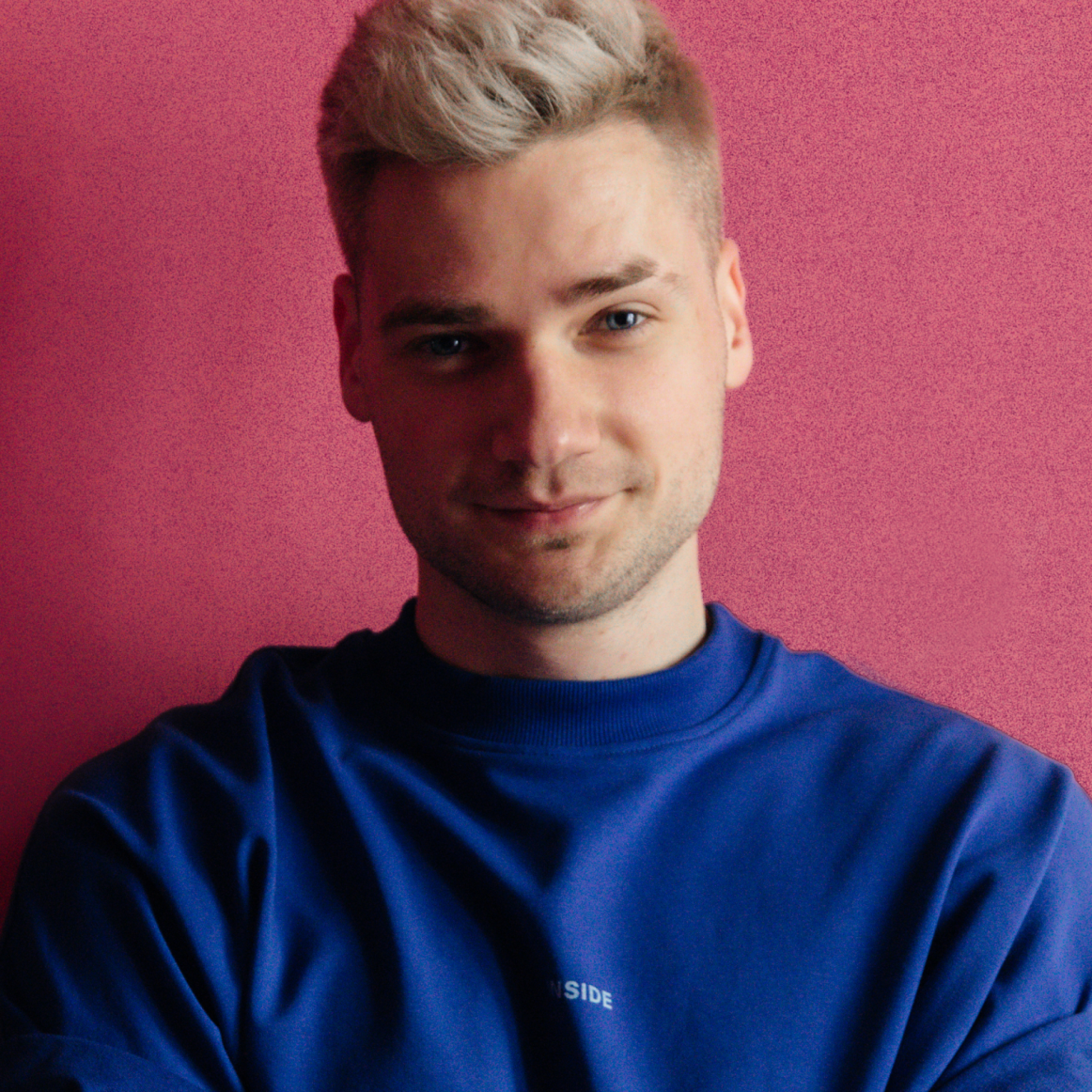 Anna Tyurina
Lead Designer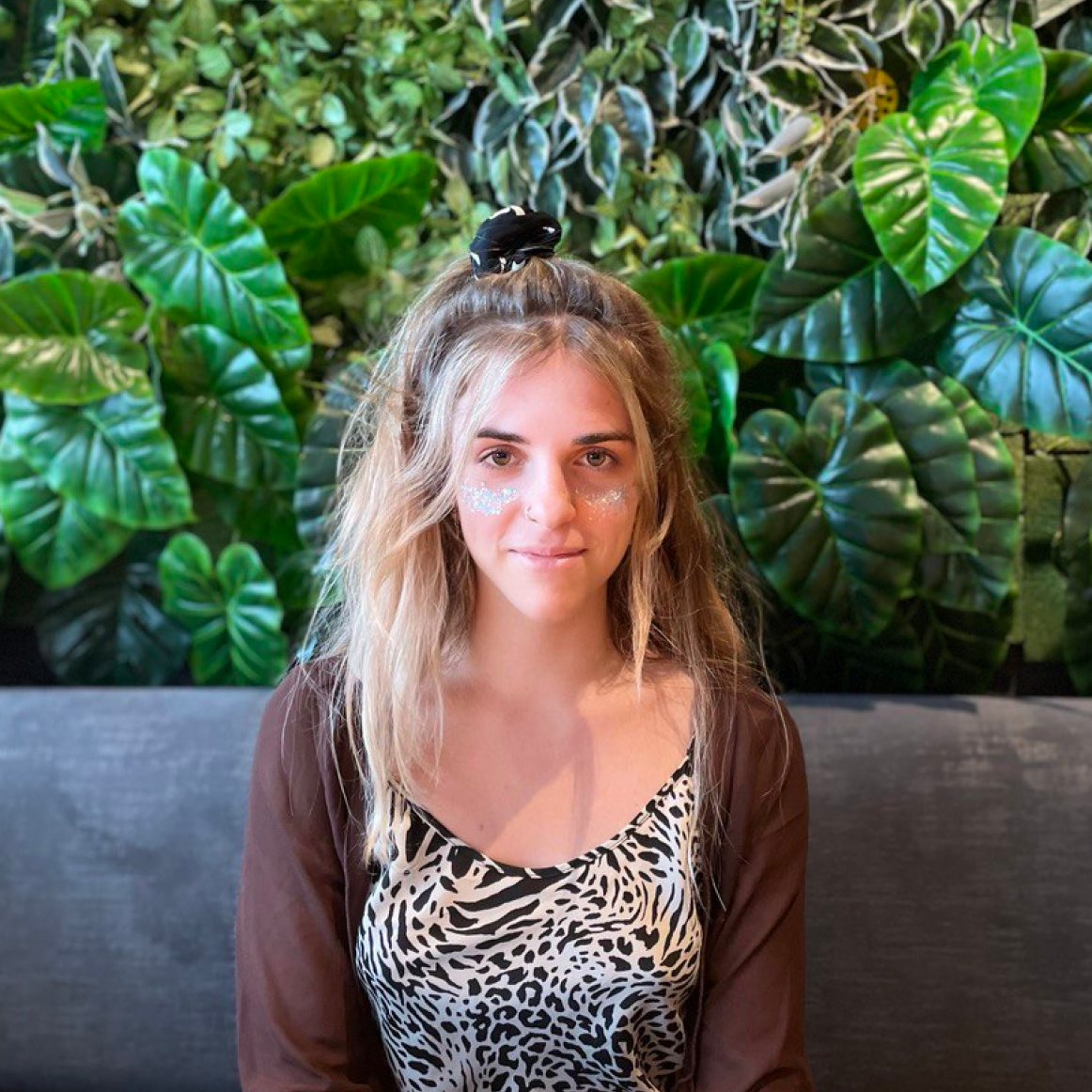 Egor Pavlyuchenko
HR manager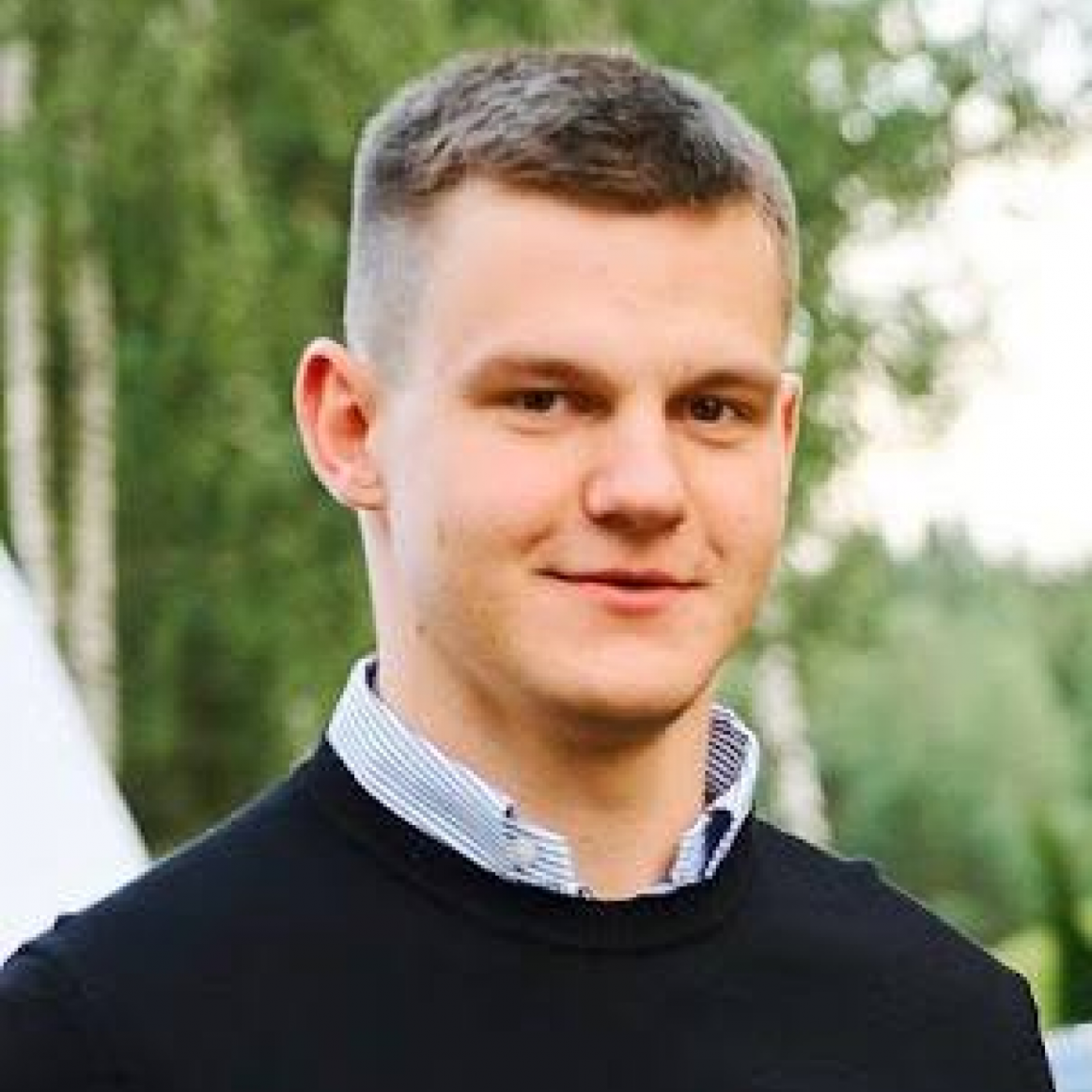 Small words about what we stand for.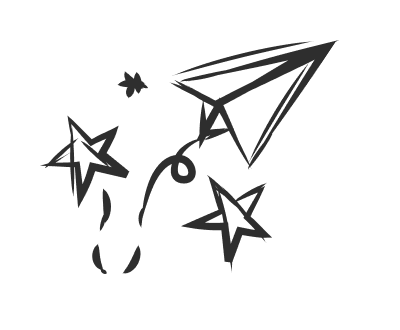 We sick of companies building obvious things for 6 month. We're understand the companies we're working with and making sure balance between technology and customer requirements in place.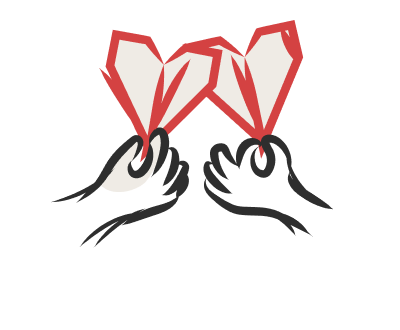 We're here together. We believe partnership and transparent communication is a key of doing good business and building top-tier products.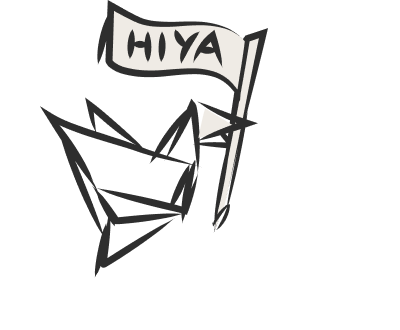 We're 0 to 1 product partner, which means we're diving deep into a business problem and helping you not only build a solution, but also challenge if your solution is something users need.