We help the most innovative and life-changing ideas to achieve success
Product team connected by the right chemistry
Nozomi is a culture geared towards helping your business grow. We excited about you bringing the positive change and passionate to help you achieve that. Over 2 years, we shipped more than 20 health and wellness digital products, from the ground up.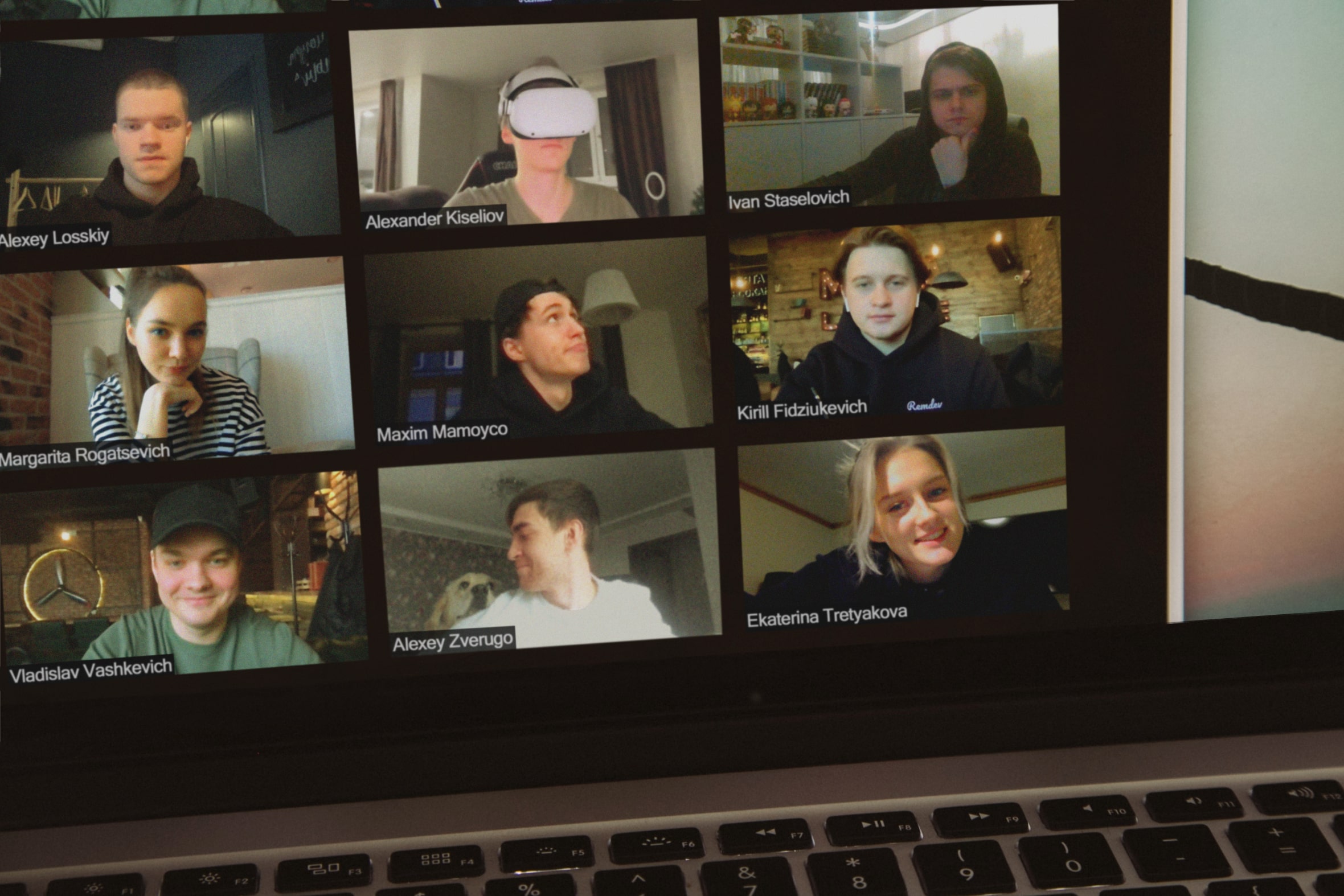 We don't have clients. We build partnerships
We believe true innovation grows only from deep and trustworthy collaboration between people. By being open and transparent in our work with partners - we are able to accelerate the creativity and make the whole process inspiring.
❤️ Minimal Lovable Product
Establishing, developing and validating the most critical set of features to provide the main product value, with no sacrifices in quality.
Have an early validation? Cool! We can help you bring your product to a next level as quick as possible.