We help health companies create digital products patients trust
Different perspectives with one passion
Nozomi is a team of researchers, designers, and software engineers that handle every aspect of creating and launching digital health products. We're passionate about making an impact on healthcare with solutions for the world's most important challenges, leading us to live healthier and happier life.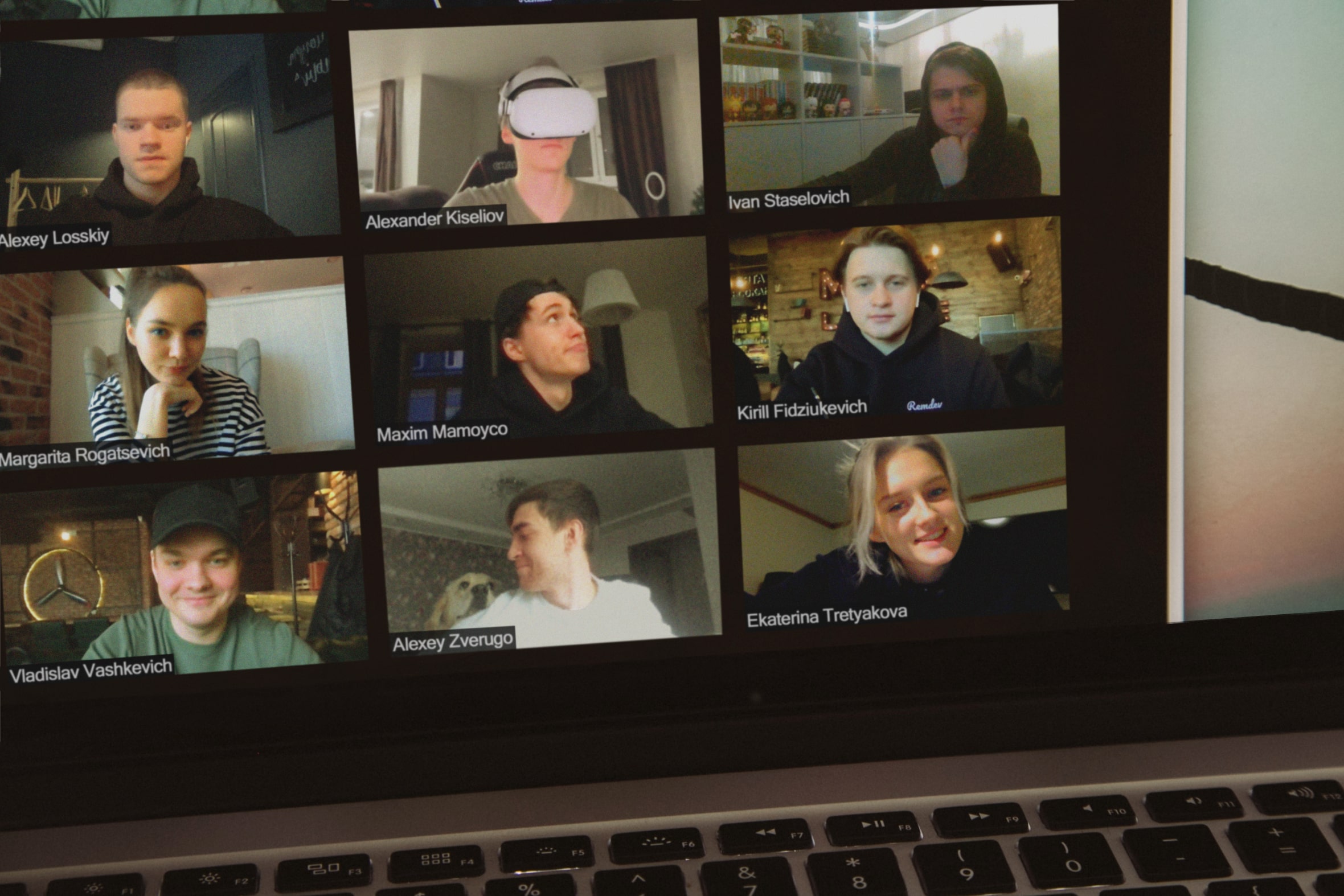 Co-creating new era of health
There are serious challenges in healthcare and seriously good digital solutions need to be created.
Focus on design and emotions
It doesn't take much digging to discover that a lot of digital health products are poorly designed and built, especially when compared with the slick experiences we've come to expect from other areas of our digital lives.
With the use of our QMS and a number of best practices, we're able to launch products that comply with the latest security and medical standards.